As my birthday gift this year, my good friend AAl took me to see Faith No More — which I think finally makes it all of the bands that I was really into in the 90s that I've now seen in person (with the exception of Curve, for whom I am no longer holding out hope that they'll reunite and tour the US).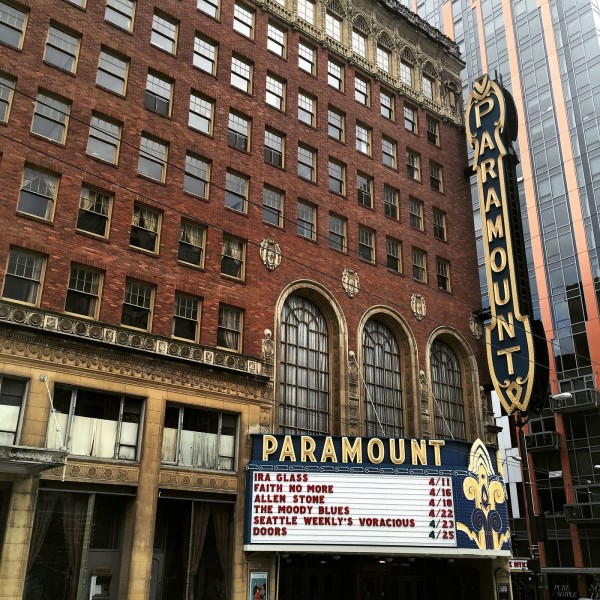 Anyway, I got deafened in person by one of my favorite bands, got a killer sunburst T-shirt, and had a great time with a great friend. Can't complain.
You should check out my podcast about movie magic and VFX: The Optical.