This post was published more than a few years ago (on 2015-04-19) and may contain inaccurate technical information, outmoded thoughts, or cringe takes. Proceed at your own risk.
As my birthday gift this year, my good friend AAl took me to see Faith No More — which I think finally makes it all of the bands that I was really into in the 90s that I've now seen in person (with the exception of Curve, for whom I am no longer holding out hope that they'll reunite and tour the US).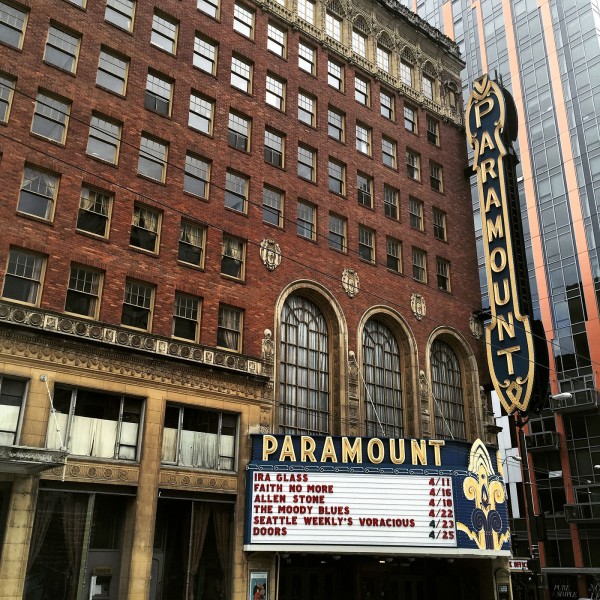 Anyway, I got deafened in person by one of my favorite bands, got a killer sunburst T-shirt, and had a great time with a great friend. Can't complain.