Found these photos, I think they're from the Washington (DC) Car Show in 1990 or so. They had a couple of the "future" cars from Back to the Future: Part II, and I stood in line for half an hour to sit in the Delorean. Fun times!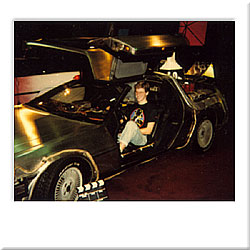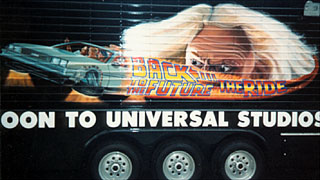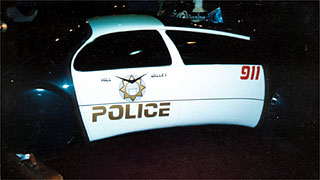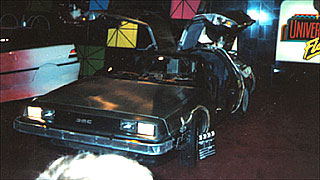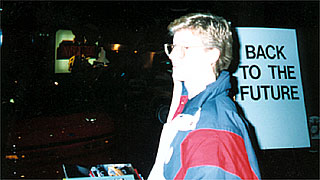 If you have comments, please share them with me on Twitter or Facebook.
You should check out my podcast about movie magic and VFX: The Optical.